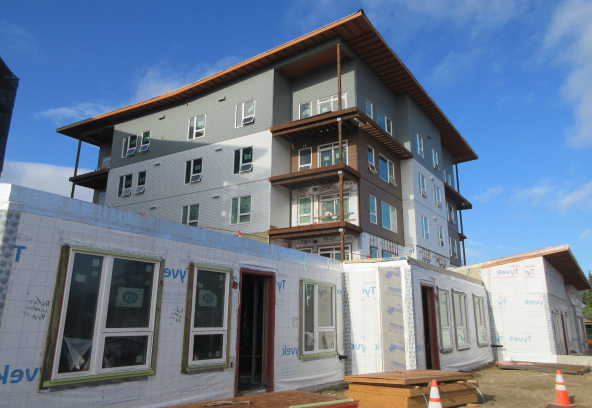 We are GSI
GSI is a proud affiliate of, and embedded in, Transforming Age (TA). Being part of one of the largest nonprofit operators in the country allows GSI to remain deeply connected to what matters most: residents, programs, and our client's mission. As a TA affiliate, GSI plays an integral role in advisory on strategy and significant decision making such as large program and product changes, strategic acquisitions and divestitures, expansions, and new development.
Our Services
GSI provides comprehensive advisory services for non-profit and for-profit communities, entrance fee and rental communities, market rate and affordable housing communities, and across the spectrum of care.
GSI specializes in research, analysis, and data-based planning services for older-adult programs and environments. From top-tier planning, market analysis, and finance to development, sales and construction oversight, our multidisciplinary team has a proven track record of success in every aspect of senior living. We also provide the following services:
Contact Us
Discover how you can partner with GSI for your next development opportunity, third-party management needs, or a repositing of existing communities.